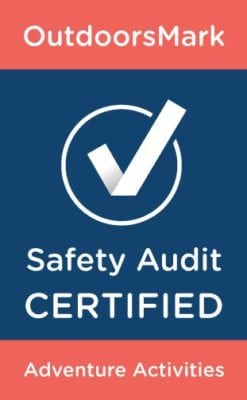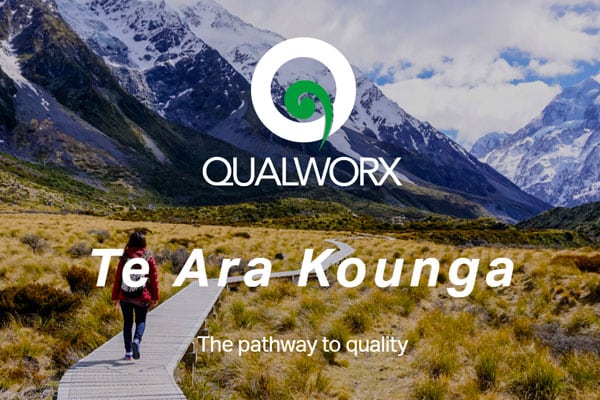 OutdoorsMark specialises in safety audits for the outdoor sector. Since 2003, OutdoorsMark's professional auditing service has been making a positive contribution to the safety management of a wide range of businesses in the outdoors community.
OutdoorsMark began as a support system for operators of outdoors activities in developing safety management systems, prior to the implementation of mandatory registration in 2014.
OutdoorsMark is proud to be JAS-ANZ accredited to audit against the Adventure Activity Regulations.
An OutdoorsMark certification shows that your organisation has met the highest standard of safety in the adventure activities industry.
OutdoorsMark work with a range of government and industry organisations to develop safety audits that meet a range of criteria.
Their professional auditing service provides safety and quality assurance, which will add value to your business.