Canoe & Kayak and Roof Rack Centres
Canoe & Kayak and Roof Rack Centres are licensed to operate by Canoe & Kayak Ltd. Canoe & Kayak Ltd was started in 1994 and now with nine stores, is the largest specialist kayaking company in New Zealand. The Roof Rack Centre is now a well-recognised brand. This enables centres to achieve great margins by purchasing as part of a substantial group. In addition, owners use our proven business systems and support from the Head Office.
Our store owners meet regularly to discuss strategies, marketing, and operations within the group.
Canoe & Kayak Ltd provides a comprehensive training course for the new owners and ongoing support.
This is a rare opportunity to purchase a profitable lifestyle business in this exciting industry.
Please call me on 0274 529 255, I will be happy to discuss this great opportunity with you.
Peter Townend
Managing Director
Canoe & Kayak Ltd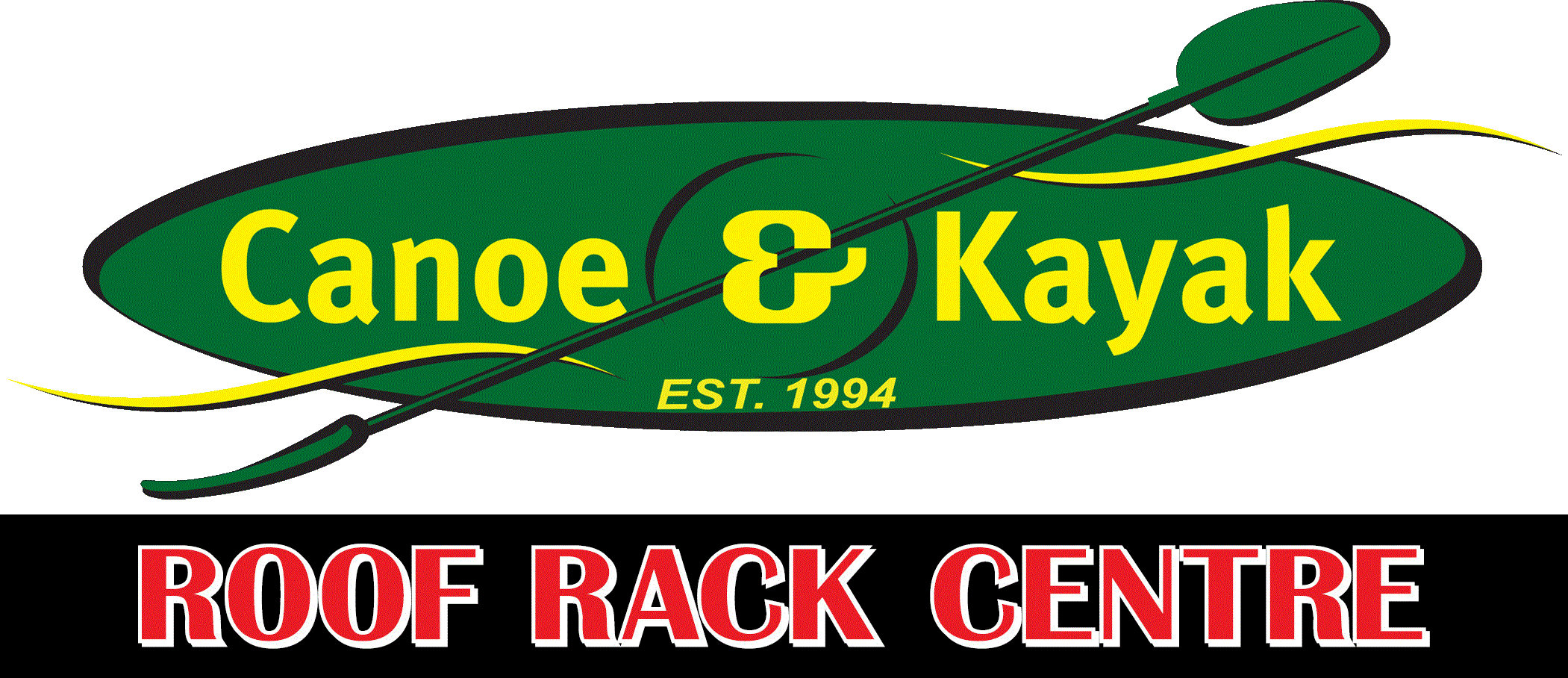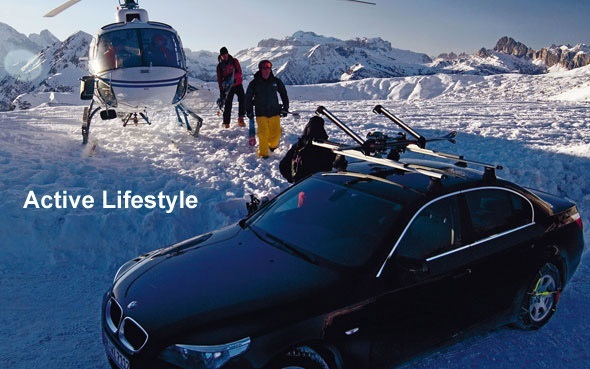 Currently, our Taranaki Store is for Sale
A great opportunity has arisen for outdoor-minded people who enjoy being on the water and travelling, to experience all that Taranaki has to offer.
The Canoe & Kayak and Roof Rack Centre have been trading in the current location for many years, supplying kayaks, accessories, paddle boards and many more items associated with the water.
The Roof Rack Centre is combined with the business to create a magnificent mix of income streams.
At present, the owners run the business, with limited staff, but that could change for new owners.
The site is superbly positioned in Moturoa, to capture the many recreational paddlers that go to the port for kayaking, fishing and generally enjoying our beautiful coastline.
The business has been very profitable over many years and will be an excellent option for someone looking for a very popular outdoor operation.
Contact us on 0274 529 255 or email, pete@canoeandkayak.co.nz